Paprec Switzerland: Lottner celebrates its 125th anniversary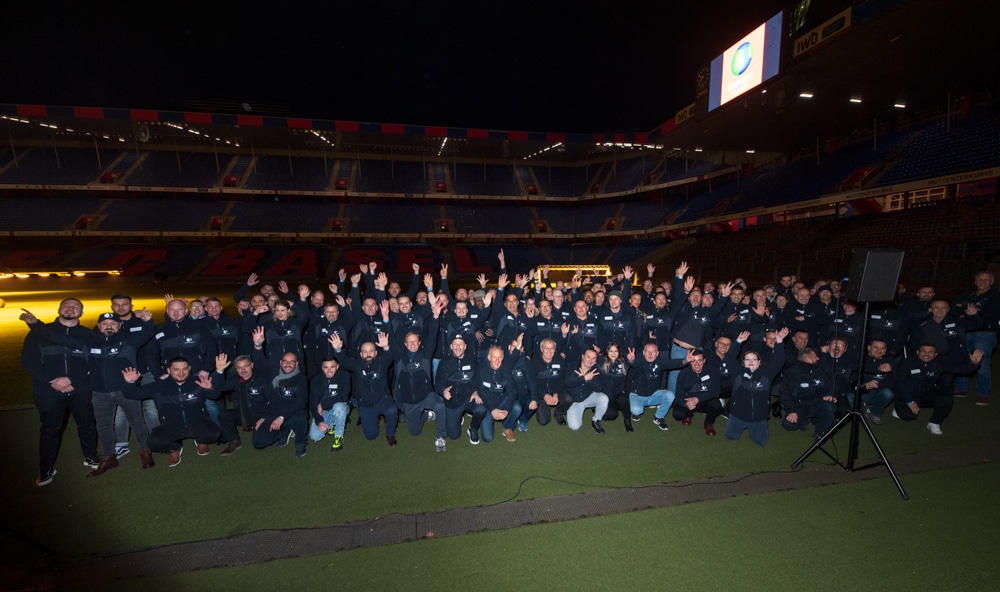 The Lottner group, now Paprec Switzerland, has been firmly rooted in North West Switzerland for many years. In 2021, its 125th anniversary is the ideal opportunity to boast of its historical accomplishments.
Over the second half of the 20th century,Paprec Switzerland developed strongly internally and by acquiring other firms, with a portfolio of nine in total. Alongside Lottner S.A. in Basel Ville, Paprec Switzerland incorporates nine other firms specialising in recycling and confidential data destruction, in Basel, Lucerne, Zurich, Aargau, and Geneva. The company now operates across the whole country, with almost 200 employees. It processes 200,000 tonnes of waste a year. "I am proud to see how the original Lottner firm has transformed from a vendor of recycled metals, paper and cardboard, and clothing into an innovative business. Its efforts have made the group the leader in recycling in North West Switzerland.
We are also the country's leading provider in confidential document shredding and digital media destruction", enthuses Christophe Gence, Managing Director of Paprec Switzerland. To celebrate this jubilee and thank employees for their commitment, the company invited them all to a show in Basel football stadium in late November. In 2022, the company plans to hold an open day for the general public.