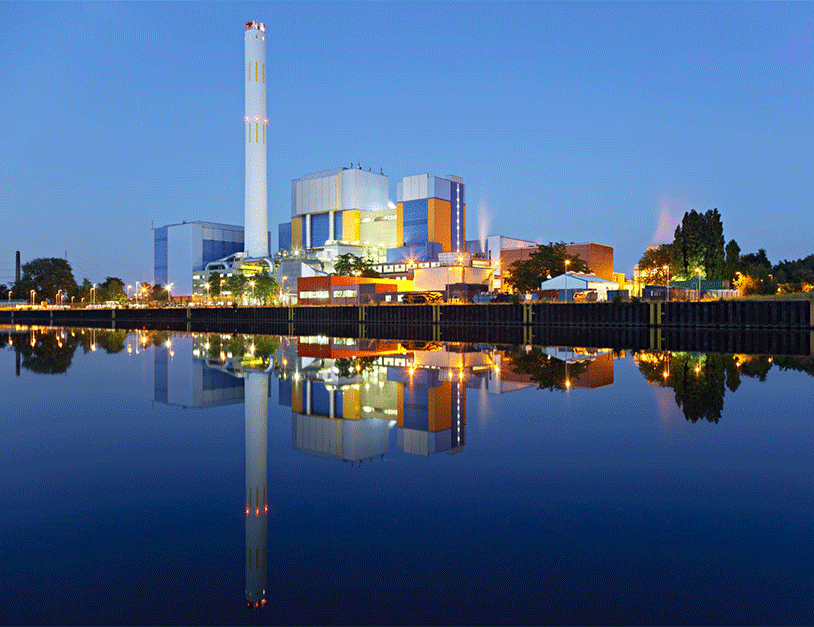 PAPREC SIGNS A BINDING AGREEMENT WITH DALKIA TO ACQUIRE ITS TIRU SUBSIDIARY
In exclusive negotiations with Dalkia to acquire its specialist waste-to-energy subsidiary, the Paprec group today met representatives of Tiru (formerly Dalkia Wastenergy), who expressed a positive view of the transaction. 
Following the press release issued on 23 March, and having consulted the representatives of the staff concerned, the Paprec group is now announcing today's signature of a binding agreement with Dalkia on the acquisition of a 100% stake in Dalkia Wastenergy (Tiru). 
Scheduled for the third quarter of 2021, the operation remains subject to approval by the French competition authorities and the privatisation commission. The Paprec group intends to restore this industrial gem, founded in 1922 by the city of Paris to manage its four waste-to-energy units, to its former name, Tiru. 
With the Organisation and Maintenance division of CNIM alongside Tiru, Paprec will create a new Paprec Energy division. It will have 1,500 employees and generate revenue of €300 million. The division will manage 29 waste-to-energy units, including 21 in France and its overseas territories, together with further plants in the United Kingdom, Azerbaijan, Poland and the United Arab Emirates.