Paprec shifts to solar energy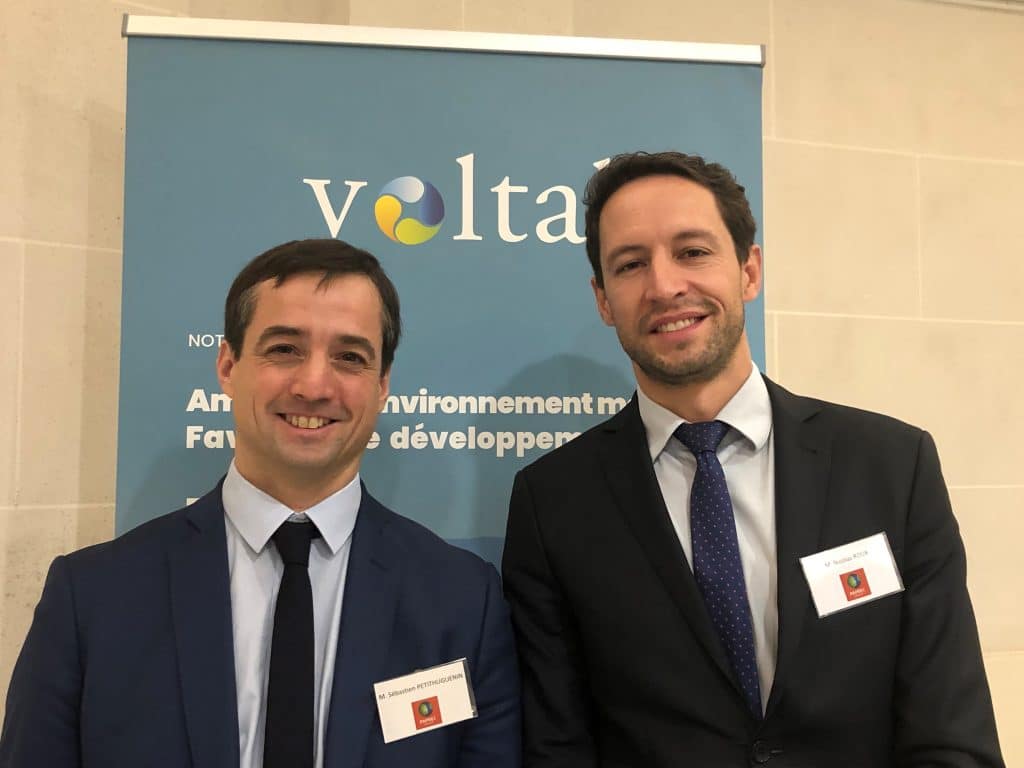 Paprec continues to be a driving force for the energy transition and recently made plans to shift to renewable sources of energy for 10% of its annual energy needs.
The group has combined forces with nine other industrial companies (including our partners Gerflor and LSDH) to strike a deal for a long-term contract for the direct supply of energy from a renewable energy producer, Voltalia, with support from LCL Bank. The project developed by the energy supplier and the bank provides for a fixed price for the next twenty years and a guarantee that the electricity will be produced in France.
A new photovoltaic power plant in south-western France
Voltalia will build a new photovoltaic power plant in south-western France with a capacity of 56 MW. "This innovative project is in line with our group's objectives and priorities," explained Sébastien Petithuguenin, General Manager of Paprec. "Limiting the use of fossil fuels and reducing CO2 emissions by supplying raw materials produced from recycling is in our DNA. That is also why we love tracking pioneering projects for decarbonising the economy, and this is a perfect example of one!"
Paprec: a key player in a pioneering solar energy project
"For more than a year, we have been discussing the details of this project," specified Nicolas Roux, Purchasing Director for the group. "The technical, financial, and legal details…everything had to be created from scratch and ironed out, because this was the first project of its kind in Europe. Paprec is the largest manufacturer contributing to this project, with 16% of the total capacity. This supply contract gives us a guarantee on the price, which is fixed for twenty years, and ensures that the renewable electricity is produced in France."