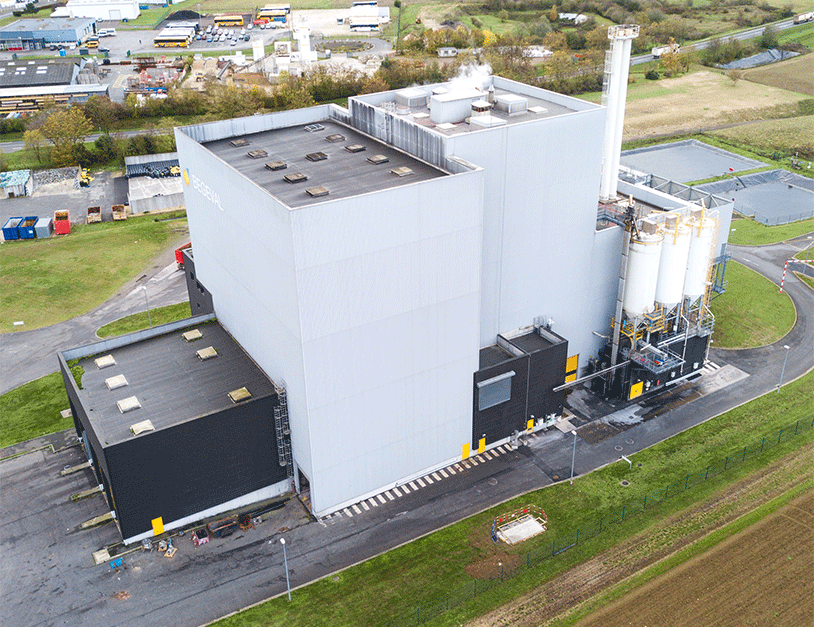 PAPREC INTEGRATES THE O&M DIVISION OF CNIM AND ENTERS EXCLUSIVE NEGOTIATIONS WITH DALKIA WASTENERGY
Paprec has announced the integration of teams from the CNIM Operation and Maintenance subsidiary. It has also begun exclusive negotiations with Dalkia, the EDF subsidiary, about the acquisition of Dalkia Wastenergy (formerly Tiru).
If these negotiations are successful, the Paprec group's new Waste-to-Energy division will employ 1,500 people at 29 waste-to-energy plants, generating revenue of nearly €300 million.
The French leader in recycling would thus become the country's third-biggest waste-to-energy player. Continuing its international expansion, the group has announced clear growth in income and EBITDA despite the pandemic.