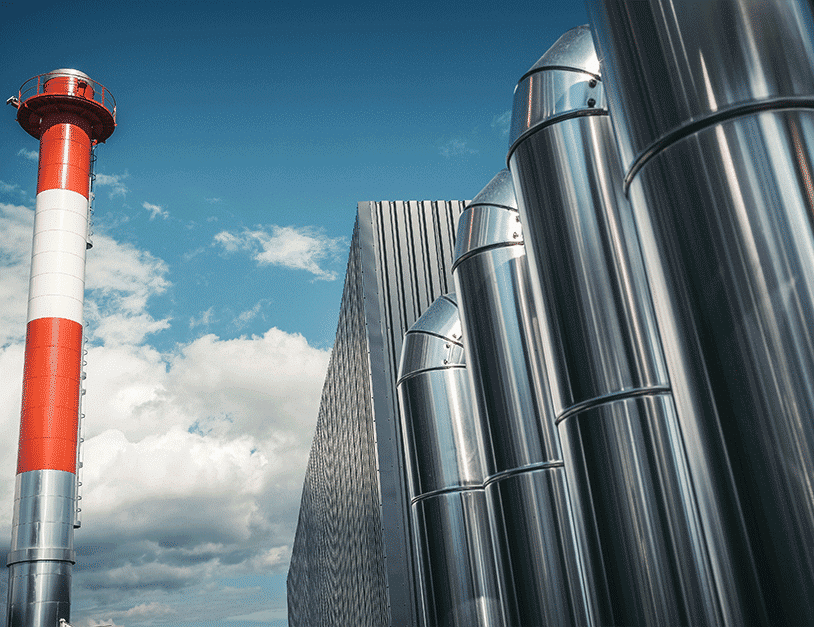 PAPREC BEGINS EXCLUSIVE NEGOTIATIONS WITH CNIM
Paprec aims to propose excellent quality services to its industrial and public authority customers in all areas of waste treatment (recycling, energy production, storage, compost, etc.). To achieve this goal, the Group continues to grow to expand its range of expertise.
On 28 January, Paprec began exclusive negotiations with CNIM concerning the acquisition of its subsidiary, CNIM Operation & Maintenance. The subsidiary's team have solid expertise in the operation and maintenance of waste-to-energy plants.