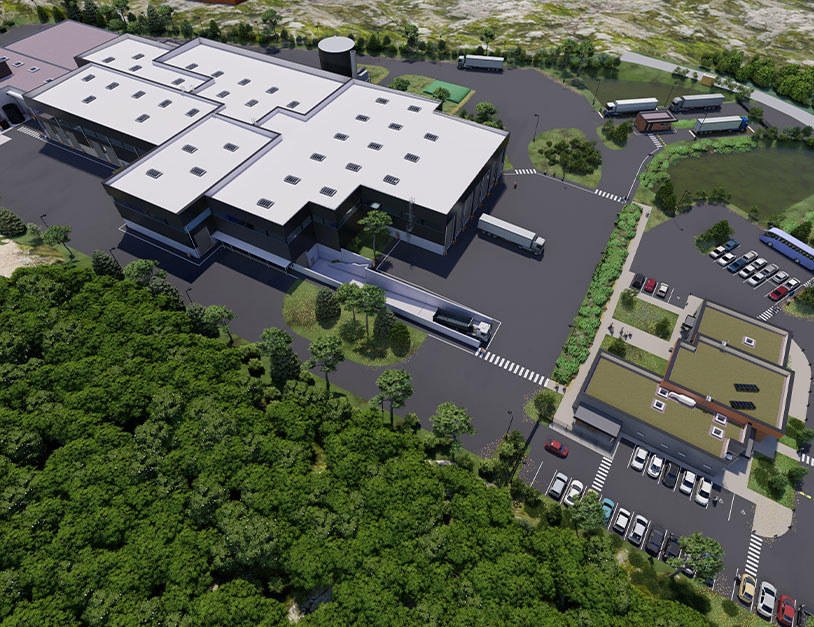 PAPREC DESIGNS A FINAL WASTE RECOVERY PLANT FOR MUNICIPAL WASTE ASSOCIATION SYNDICAT DES PORTES DE PROVENCE
Syndicat des Portes de Provence (SYPP) selected the Paprec group to design, build and operate its facility intended to process half the 110,000 tonnes of final waste produced in its catchment area (waste rejects from selective collection, household waste, bulky items, etc.).
The SYPP represents 172 municipal customers and 210,000 residents. It has long been proactive in its approach to reducing waste sent to landfill.
In terms of investment, the association will invest €41 million in the facility designed by Paprec.