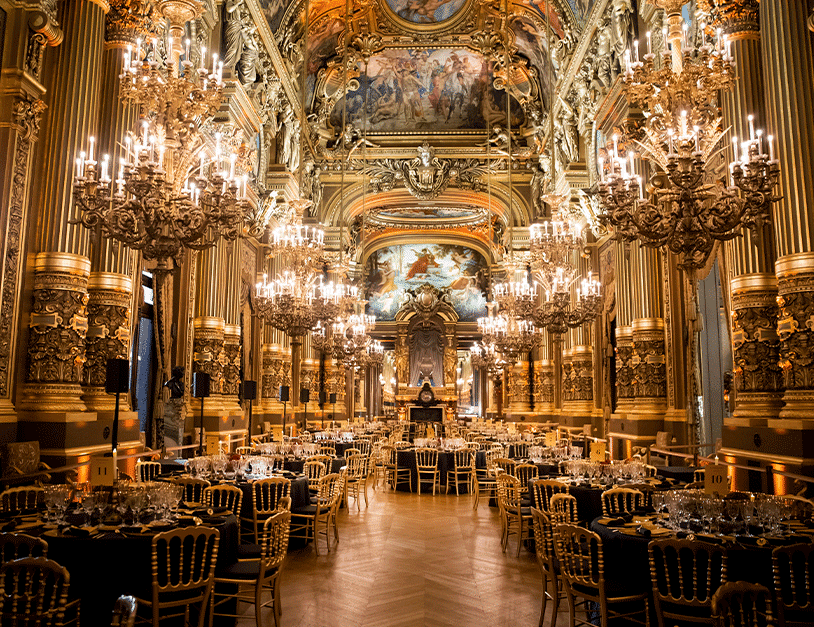 PAPREC CONTINUES ITS PATRONAGE OF OPÉRA DE PARIS
A supporter of Opéra de Paris since 2000 and principal patron of the ballet since 2010, Paprec announced the continuation of its partnership with this flagship institution of French excellence.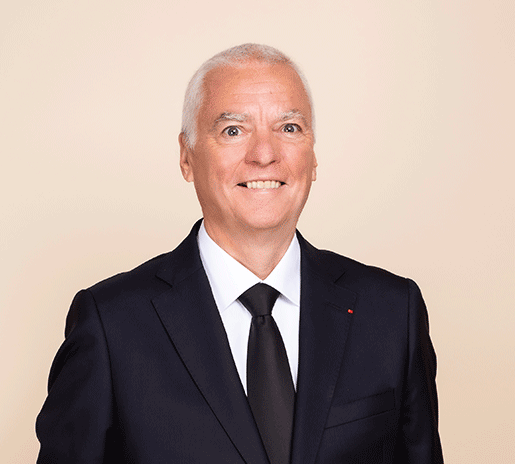 Jean-Luc Petithuguenin . CEO and founder of Paprec Group
Supporting French excellence is one of Paprec's long-standing commitments, and what better example of this French excellence than Opéra de Paris and its ballet, the world's best !