Paprec congratulates Tiru for its 2021 environmental transition award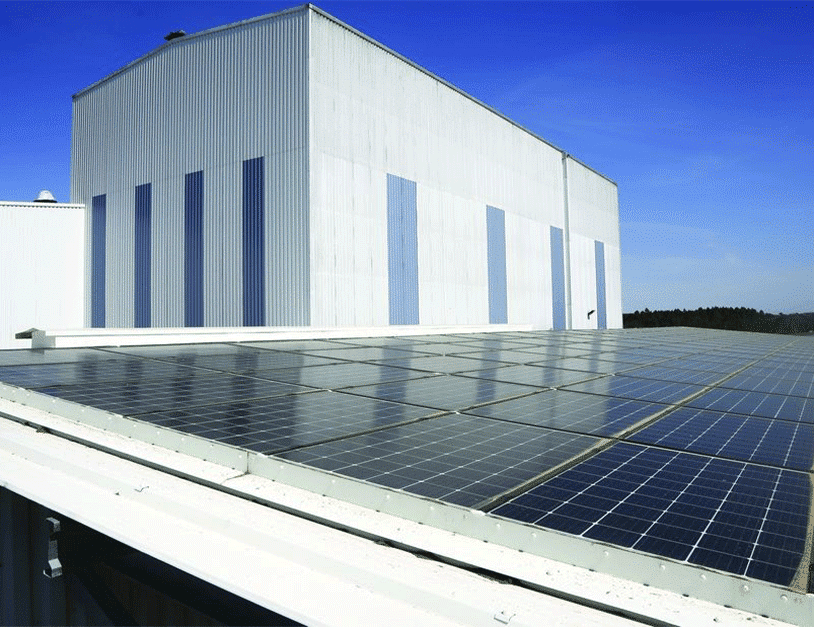 The plant operated by TIRU in Saint-Perdon received the 2021 environmental transition award from the editorial team at L'Usine Nouvelle for its process for producing solid recovered fuel (SRF) from household waste. This SRF is used in the cement industry as a substitute for fossil fuels.
Tiru joins Paprec for energy recovery from waste
Tiru is dedicated to transforming waste into energy. The company is well-known for its expertise in the management of organic and household waste recovery units. In a few weeks, Tiru will be joining Paprec, which is also a pioneer of innovation in the production of solid recovered fuel. Once dried and ground, these sorting residues can replace fossil fuels in industrial boilers, for example in cement plants.
Created in 1995, the organic waste recovery plant in Saint-Perdon, transforms fermentable waste into compost. This site has been operated by Tiru since it was launched but it belongs to Sitcom, a joint association of local authorities which oversees the collection and processing of waste from the 88,000 residents and 81 cities and towns around Mont-de-Marsan. It collects, processes, and recovers energy from 22,500 tonnes of household waste every year.
The non-fermentable waste from this site used to be rejected and sent to the landfill. Now, thanks to a thermovoltaic technology designed by a Gironde-based company, this waste will replace fossil fuels in the cement industry. This plant earned the 2021 environmental transition award from the Trophées des Usines contest held by L'Usine Nouvelle for its ventilation and drying process.
"Innovating and providing high-tech solutions to create value from waste"
Since the start of the year, 126 solar panels have been installed on the roof of the plant to produce both hot air and energy to run large fans. Their aim is to drastically reduce the humidity level of waste to meet the needs of cement plants. Smart regulation and remotely controlled settings have improved the system's efficiency.
"Innovating and providing high-tech solutions to create value from waste is in Paprec's DNA. This is actually the 37th award won by the group or one of its subsidiaries since it was founded", confirmed Jean-Luc Petithuguenin, Chairman and Founder of Paprec. "We would like to thank and congratulate all Tiru employees! I am pleased to welcome them to my group, which has helped to transform the world of waste management with robotic and digital technology as well as innovation."
SRF production is highly sought-after since it drastically limits the amount of waste sent to landfills, as required by the French energy transition law. Paprec has positioned itself as a force for innovative proposals. The group's teams have designed a high-tech plant for their customer Syndicat des Portes de Provence, which transforms non-recyclable waste into SRF.
About Paprec :
The group was founded by Jean-Luc Petithuguenin and has been managed by him since its creation. Paprec is the French leader in the recycling field and now becomes the third ranking French operator for waste energy recovery and the treatment of waste (anaerobic digestion, composting, management of non-hazardous waste storage sites). In 25 years, the group has grown from 45 employees to 12,500, spread over more than 280 sites in eight countries. This year the group will process 16 million tons of waste and will exceed €2 billion in turnover. Since its creation, the Paprec Group has been known and acknowledged for its commitment to multi-racialism, religious neutrality and the fight against all forms of discrimination within the group. Furthermore, Jean-Luc Petithuguenin has twice been selected for the Businessman of the year award, by Ernst and Young and by BFM Business. The journalists of L'Usine Nouvelle voted him Industry Manager of the year in 2020.