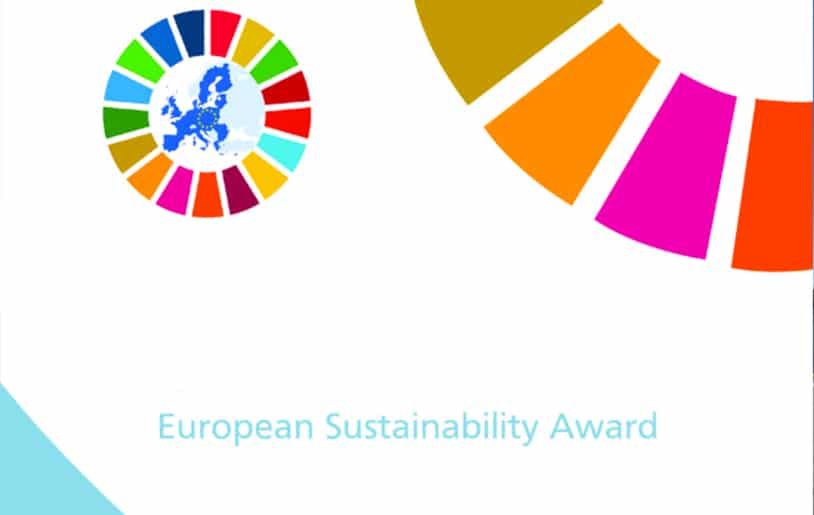 Paprec Agro : the agro-forest experiment rewarded by the European Commission
The European Commission announced a "sustainability award" for the Dordogne experiment conducted by our team.
The agro engineers of the Saint-Paul la Roche site, specialised in composting, decided to combine trees and crops in the same area to enable a natural increase in output and fight climate change.
This technique enables carbon dioxide to be stored in the soil.
More informations about Paprec Agro