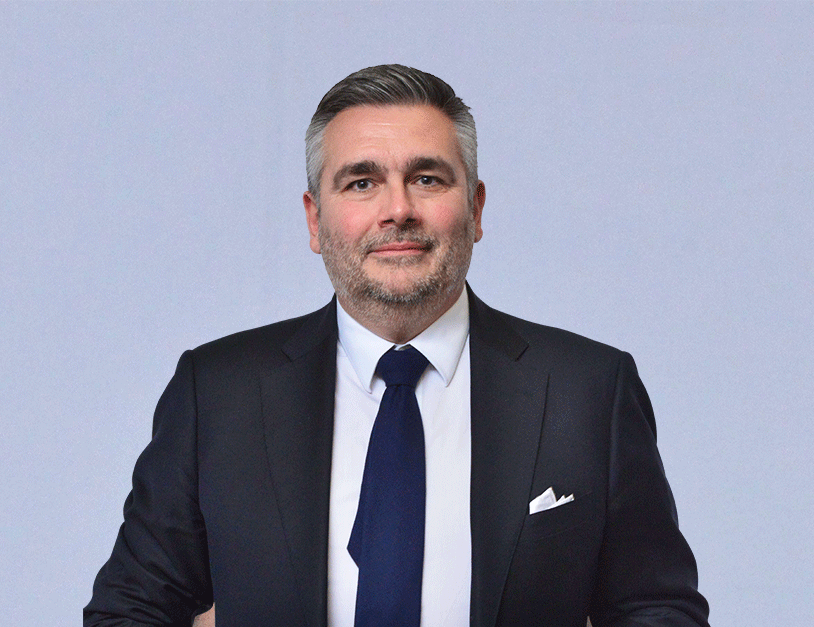 Olivier Beau has been appointed Director of Major Projects for the Paprec Group
Olivier Beau, 53 years old, married and father of two children, graduated from Pierre et Marie Curie university with degrees in biochemistry, and sciences and management.
He began his career at Suez, holding various positions as agency director, business marketing manager, director of development and managing director of a subsidiary. He joined the group in 2014, initially as Director for Ile de France Sud, before accepting the position of Director of Industries and Marketing,
He will also be responsible for continuing the development of major transversal projects for public authorities and industrial customers.