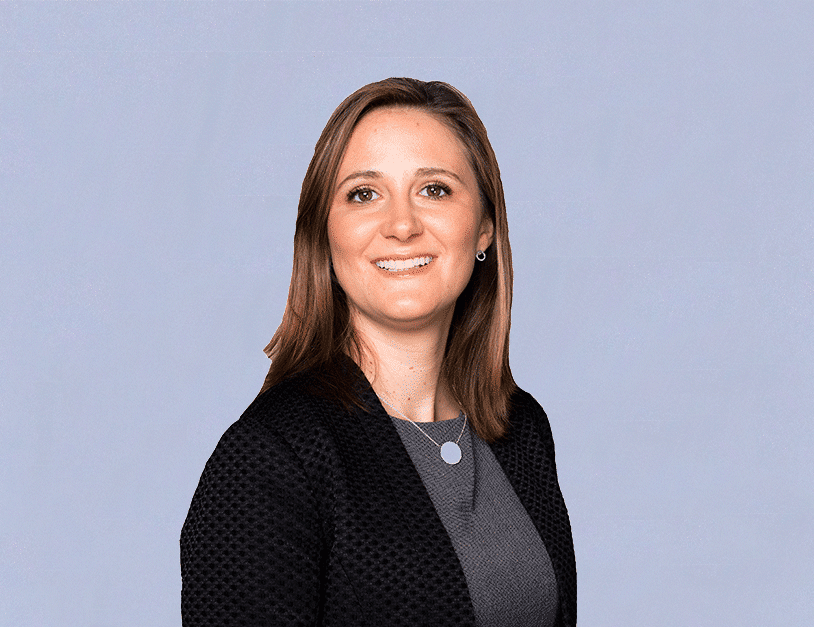 CLAIRE BOURSINHAC APPOINTED GENERAL SECRETARY OF THE PAPREC GROUP
Claire Boursinhac joined Paprec in 2006, after graduating with a Master's degree in environmental law, as Director of Quality, Safety, Environmental, Insurance and Legal, and has been a member of the executive committee since 2019.
She has now been appointed General Secretary of Paprec. In addition to her previous responsibilities, she will also be in charge of risk management, monitoring governance and the legal secretariat of the group's companies.