Nimble companies: the Elise network joins forces with Paprec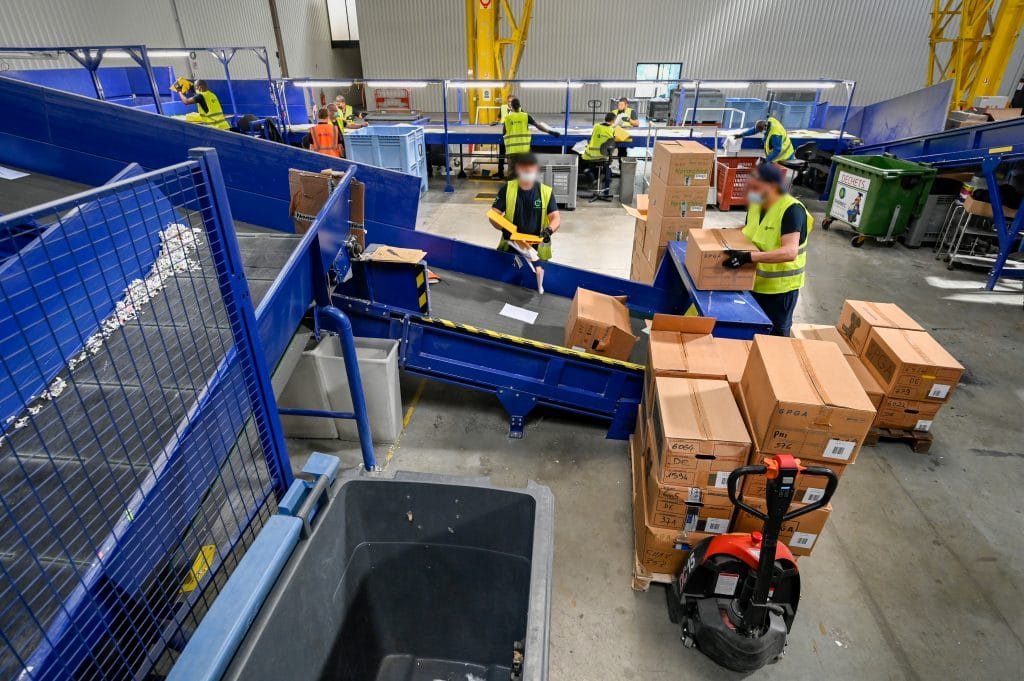 The Elise Group has developed a franchise network of some fifty branches specialised in the recycling of office waste and archive destruction. It recently signed a long-term sales contract with Paprec.
Paprec and the Elise network sign a long-term sales contract
This agreement will enable the Elise network and its customers, who are specialised in dispersed waste, to tap into Paprec's recycling expertise through its specialised recycling channels offering traceability and high performance.
"As a social solidarity-based enterprise, we have made it our goal since 1997 to hire individuals with disabilities and those trying to return to the workforce," noted Alexis Pellault, President of the network.
Paprec and the Elise network: a shared vision of recycling
Elise is now the leading national French network in the social solidarity economy specialised in these collection and recycling channels. "This partnership with Paprec will enable us to take our environmental and social objectives to a new level."
Paprec and the Elise network are united by the same humanist values that make up their DNA, including diversity, solidarity, and environmental protection. "The group is now the French leader in recycling and will be dedicated to helping this network grow," said Mathieu Petithuguenin, Chief Operating Officer of Paprec.
Le Petit Plus, a disability-friendly company that is a subsidiary of La Corbeille Bleue, will itself take on a franchise from this network in north-western Paris.