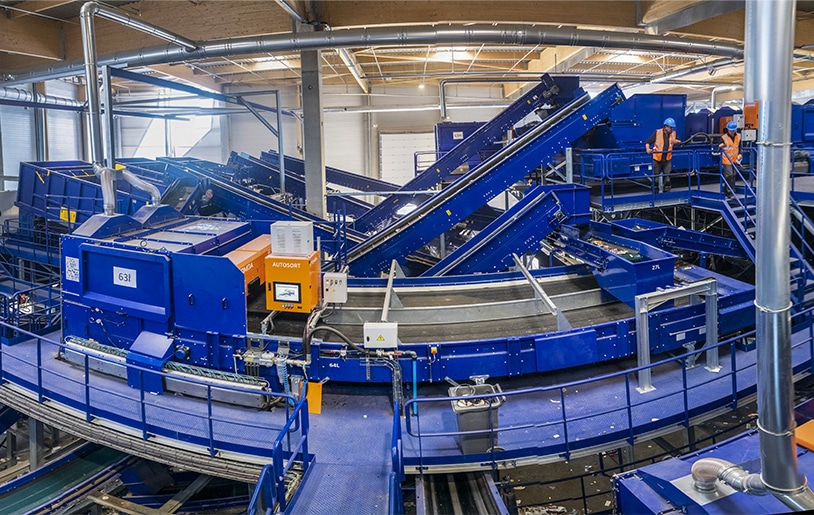 Inauguration of a selective collection sorting plant in Chassieu
The new, ultra-modern sorting plant will sort recyclable household waste for some of the Lyon metropolitan area and increase recovery rates.
With an annual sorting capacity of 60,000 tonnes of selective collection, this plant is one of the largest in France in terms of capacity. The Paprec Group has invested €25 million in this plant.
The group now manages 30 selective collection plants in France, either in its own name or for local authorities. France's leading recycling firm now sorts the selective collection from more than 16 million inhabitants, i.e. 25% of the French population.