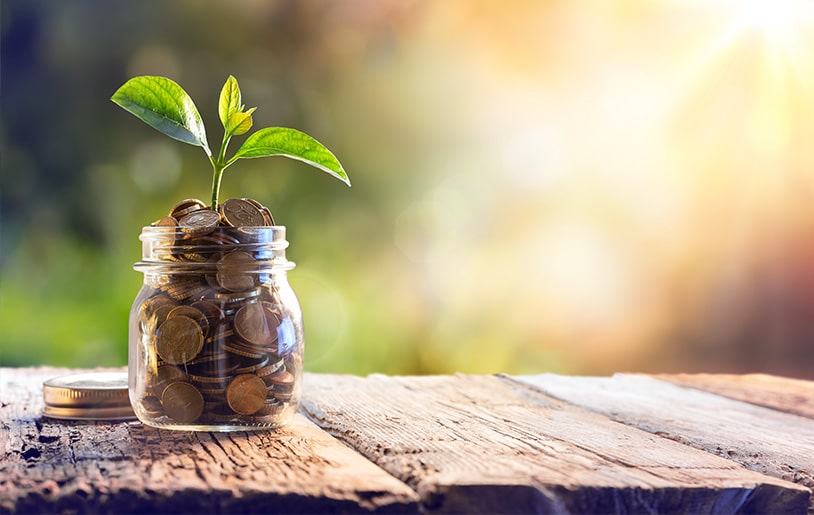 Funding of one billion euro, including €800 million in green bonds
We have organised financing of €1 billion, comprising €800 million in green bonds and €200 million in bank debt.
These funds will be mobilised as required by our development. The green bonds issued on Thursday 15 March met with great success among securities investors, demonstrating the pertinence of our economic model and the financial markets' faith in the group's development capacity in the coming years.