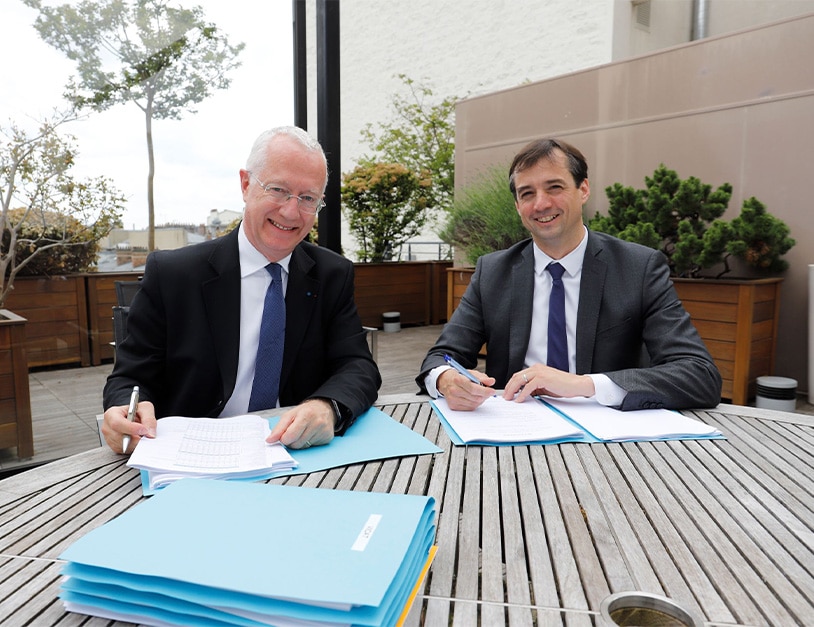 Paprec and Vicat establish an industrial Waste-Energy scheme in the PACA region.
The Paprec Group and construction materials specialist Vicat have founded the joint venture "ALTèreNATIVE CSR", based in Bouches-du-Rhône, South of France.
This joint project involves the design, construction, and operation of a facility producing Solid Recovered Fuels (SRF) from non-recyclable waste.
20 employees and 80 subcontractors will operate the plant to produce Solid Recovered Fuel. This SRF produced is a "fuel of the future" and will replace the fossil-derived fuels used in the local Vicat cement plant.
The plant will be operated in Bouches-du-Rhone, ultimately achieving an annual production capacity of 50,000 tonnes of SRF, making it the largest facility of its kind in the country.