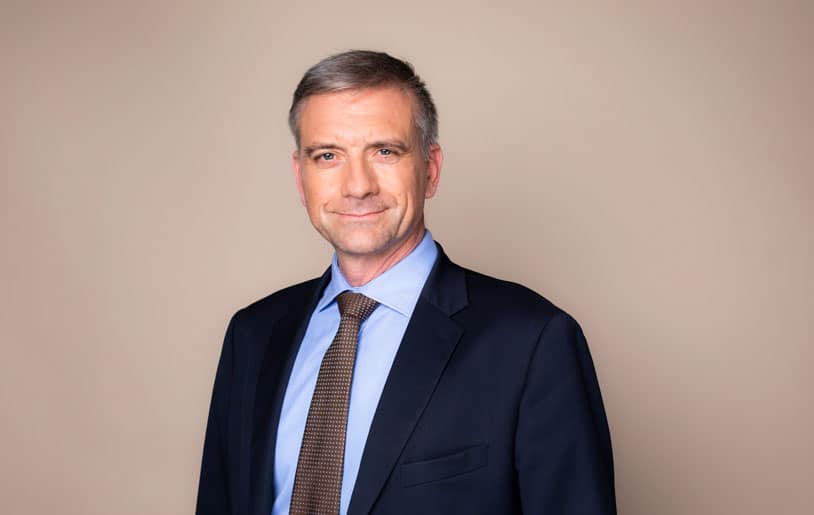 Stéphane Leterrier appointed manager of the new "Paprec Energies" division
Stéphane Leterrier, current Assistant General Manager of the Paprec group, managing community markets and major projects, and Coved General Manager, is appointed manager of the group's new "Paprec Energies" division.
After finalising the takeover of the CNIM O&M division, and of Tiru (formerly Dalkia Wastenergy), in late July, Paprec decided to create a division specialising in waste recovery energy. "Paprec Energies" has 1500 employees, for an annual turnover of 300 million euros.