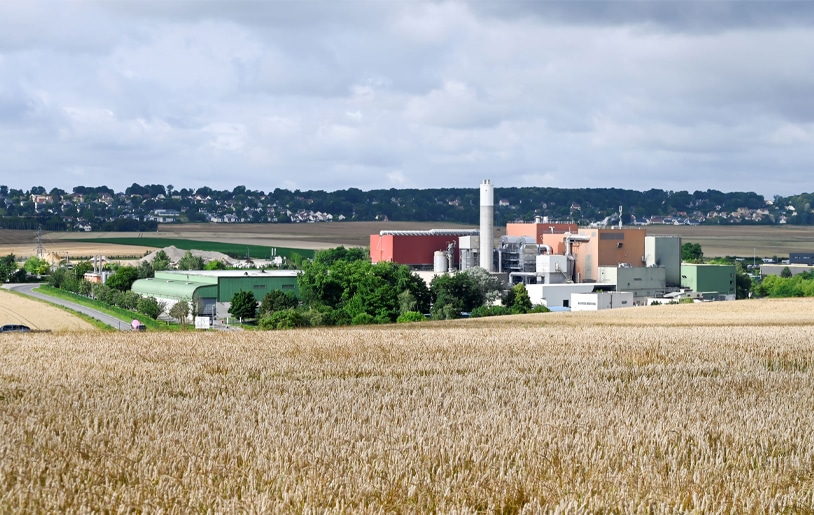 After TIRU, CNIM O&M and Inova Operations are also joining Paprec Energies
After the takeover of Tiru (formerly Dalkia Wastenergy) this Wednesday, the French recycling leader confirms the integration of CNIM O&M personnel today, soon to be followed by that of Inova Operations. They are joining the group's Paprec Energies division. The division will thus have 24 energy recovery plants and 5 organic recovery units. With 4 million tons thus recovered, Paprec now becomes the third ranking French operator in this sector.
The Paprec group Energies division is taking shape! After the Tiru plants, the takeover of which was confirmed this Wednesday 28th July, the six CNIM O&M energy recovery plants are joining the new division with immediate effect. Followed by the three Inova Operations plants and their personnel, in October, after consultation with customers and personnel representative organisations.
Jean-Luc Petithuguenin, Paprec Chairman-Founder, reiterates : "Paprec has developed expertise in recycling. We are the undisputed leaders in France. The Paprec Energies division now positions us as a major operator in waste energy and organic recovery. With a strong identity based on technological innovation and custom service for our industrial and community customers."
Paprec is already present in 65 countries, exporting raw materials created from recycling, and has been present in Switzerland for 10 years, with 6 plants. The Paprec Energies division enhances the Group's international status. In addition to the British plants and the Polish projects (in energy recovery and the creation of solid fuels from recovery), in Azerbaijan, Paprec Energies is going to manage the only waste energy recovery unit of the capital, Bakou. With a capacity of 500 000 tons, this plant plays a major role in this Caucasian country's waste reduction strategy. Thus, Paprec Energies will contribute to the development, in Europe, of projects that reduce the use of fossil resources and limit CO2 emissions.
Paprec Energies division key statistics :
4 million tons of waste recovered
24 waste and organic energy recovery plants: 20 in France, 2 in the United Kingdom, one in Poland and one in Azerbaijan)
5 organic recovery plants
1500 employees
300 million euros annual turnover
Paprec group key statistics :
16 million tons of waste managed
280 plants and branches in 6 countries
12500 employees
2 billion euros annual turnover