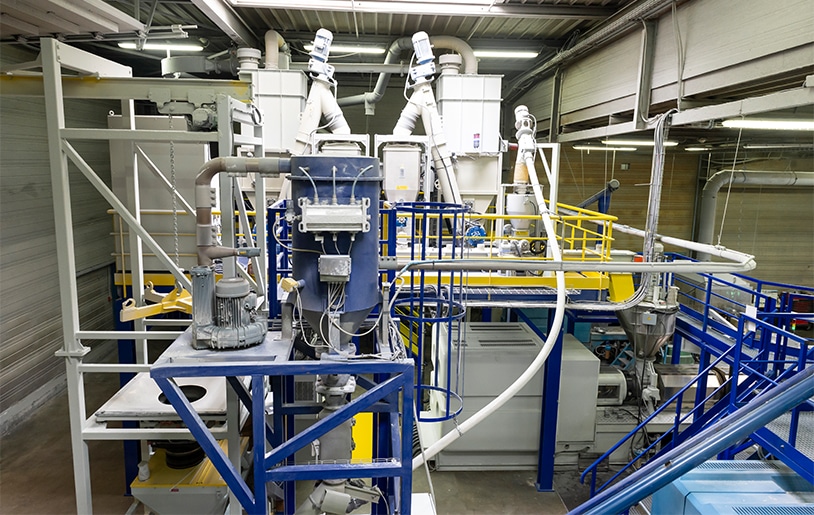 Actiplast joins Paprec Group
Paprec, the French recycling leader, in particular plastics recycling, is taking over Actiplast (49), the PVC compounder and manufacturer.
The 30 employees of Actiplast, located at Belligné in the Maine-et-Loire department, will become part of the great Paprec family, French recycling leader. For the last 35 years, the company has specialised in the formulation and production of PVC compounds, and has become the French reference, having created more than 30 000 formulas.